Weddings.
Special Occasions.
Blake's Wedding Cars has the solution for your wedding or special occasion and will ensure your BIG DAY is a big success.
Welcome to Blake's Wedding Cars, and thank you for visiting our site.
We specialize in providing classic and modern Jaguars and Daimlers for elegant transport on your wedding day, or any other special occasion.
We service Port Stephens, Newcastle and the Hunter Valley. Services to areas further away, such as the Central Coast and Forster can be arranged. We tailor our service to suit your wedding day or special occasion. Once the arrangements have been made, you can relax in the knowledge that we will take care of all your transport needs, allowing you to enjoy every moment of your special day.
We have been in continuous operation since 1990 and we believe we are the oldest continuing wedding car service in the region. We are fully accredited with NSW transport provider bsp-409425.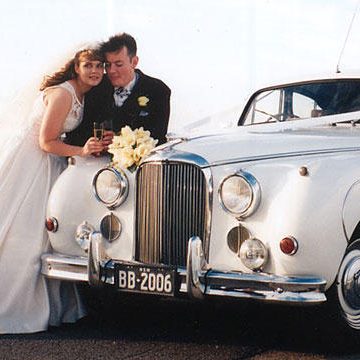 Your perfect wedding car experience starts here.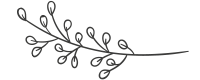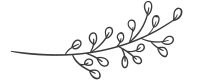 At Blake's Wedding Cars, we specialise in classic Jaguar and Daimler vehicles to service Newcastle and the Hunter. We also have a range of more modern vehicles available for any occasion.
More Photos can be seen at out galllery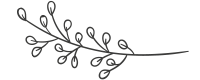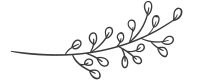 Weddings.
Our wedding day service includes:
Cars in any combination of your choice
Uniformed, friendly drivers
Red carpet service if required
White ribbon on cars, or other colours of your choice
Co-operation with your photographer to drive to your photo locations
Champagne, water, soft drinks and nibbles during the photo shoot
Up to 4 hours hire time from time of pick up, to arrival at Reception
Get-away car after the Reception can also be arranged
Special Occasions.
Special Birthdays and Anniversaries: Spend a day in the Vineyards, or any other location, to celebrate a special birthday or anniversary
Our modern cars are available for hire for all your transport requirements
"Even more impressive than the cars themselves was the service you provided. You made the photo sessions an enjoyable occasion with your lively conversation with the entire wedding party, and by ensuring we had plenty to nibble on and drink. We would definitely recommend your service to anyone!"
– Matt and Sally Davies
"We have had no end to the great comments received about the cars and drivers. The Mk 8 Jaguars were wonderfully presented, as were the drivers. They were professional and courteous, and the friendly, easy atmosphere they provided was a credit to your company. Although we seemed to do things a little different, they adapted and rolled with it, making the event fun and enjoyable."
– Paul and Nikki Fergusson
"We would like to express our thanks for all your help in contributing to making our Wedding Day so special. The cars were spectacular!! You really made our wedding complete, with your personal touch and friendly drivers. Thank you so much."
– Rob and Alice Chipman
"Thank you so much for providing us with your beautiful Jaguar as our wedding car. We thoroughly enjoyed your company as our chauffeur and loved the champagne and nibbles. It was great to travel in such a beautiful car on a very special day and the car looks fantastic featured in many of our photos."
– Leesa and Lincoln
Contact Form
We'd love to hear from you. Just fill in this form and we'll contact you ASAP.